METAVERSE
DEVELOPMENT
COMPANY

Internet Soft teams are busy creating innovative, wholesome METAVERSE projects creating beautiful spaces for training, events, visuals, planning, and collaboration.
REQUEST MEETING
What is Metaverse?
"Metaverse" is a combination of the prefix "meta," which means "beyond," and "universe." The Metaverse, therefore, is a world beyond the universe. Another part of the earth, in a metaphorical sense. In Metaverse, visual lands, avatars, and even buildings can be purchased and sold. In these visible areas, people can move freely with their friends, attend events, buy goods and services, and do the same things they can in the real world, usually done using cryptocurrencies.

It's a combination of numerous technology components, including Virtual Reality, Augmented Reality, and video, where people "live" inside a digital universe.
Internet Soft Metaverse Capabilities
City Development with all 3D Models
Mall Development for Incorporating NFT Marketplace
Virtual Tours to Multiple 3d Models or Sections Developed
Dynamic Development of 3d Models
Metaverse Development Services
Gaming Metaverse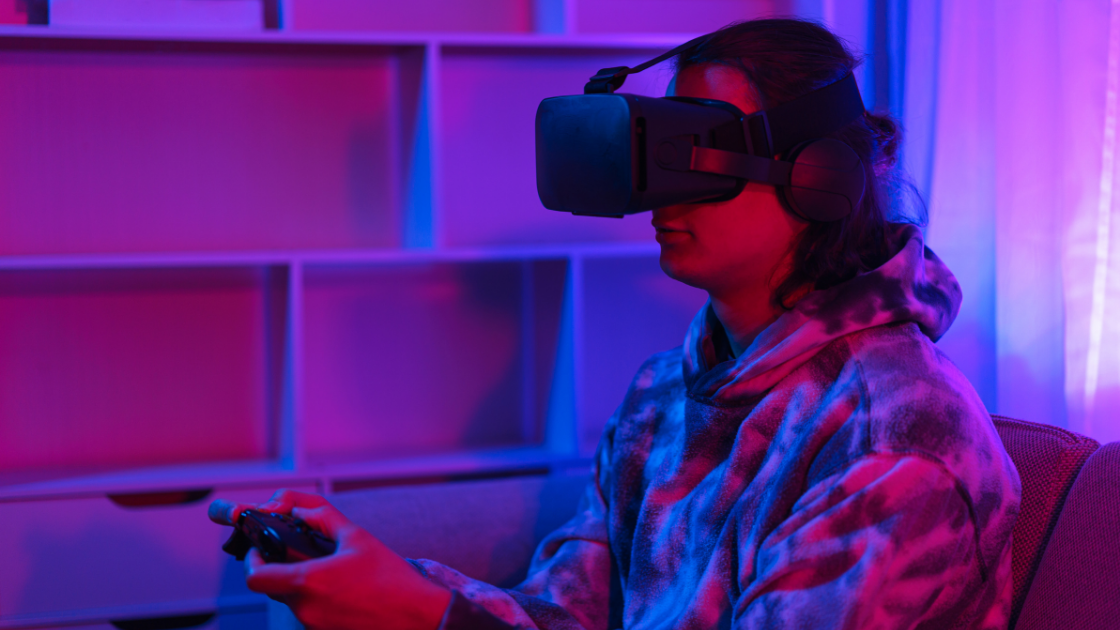 The gaming industry is welcoming Metaverse technology better than any other industry. We create and present a metaverse of attractive gaming consoles by combining 3D visual effects, 'play-to-earn' games with NFTs minting and trading, live game streaming, value exchange with cryptos, and much more.
3D Spaces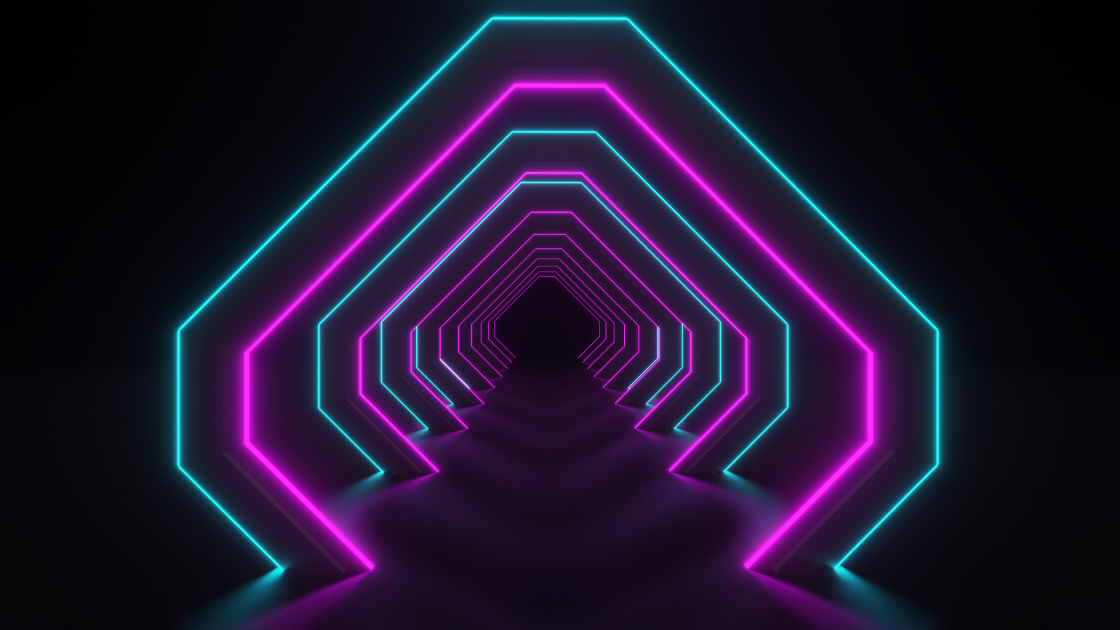 We refer to local knowledge when we speak of extended reality (MR / VR / AR). This includes 3D models, audio, and other multimedia that can be put in place. The first step is to make real 3D objects to make this happen.
NFT Marketplace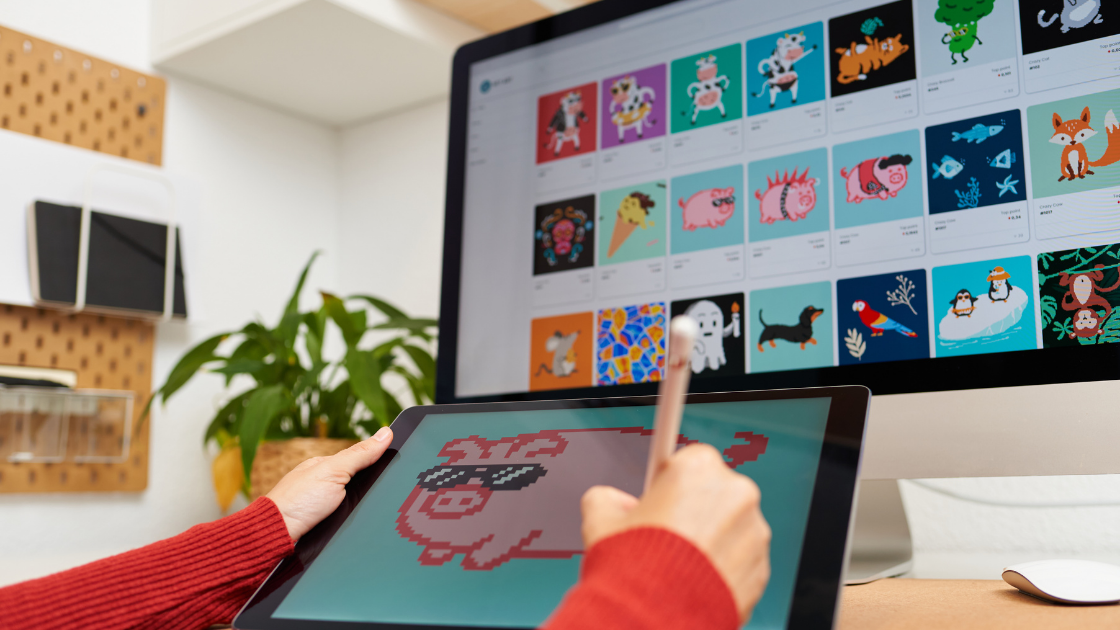 We are not only fully developing NFT, but also developing a marketplace where NFTs can be successfully traded. Choose our White label NFT Marketplace development solutions, which are fully functional, denoting that the solutions are set to launch.

Decentralized Platforms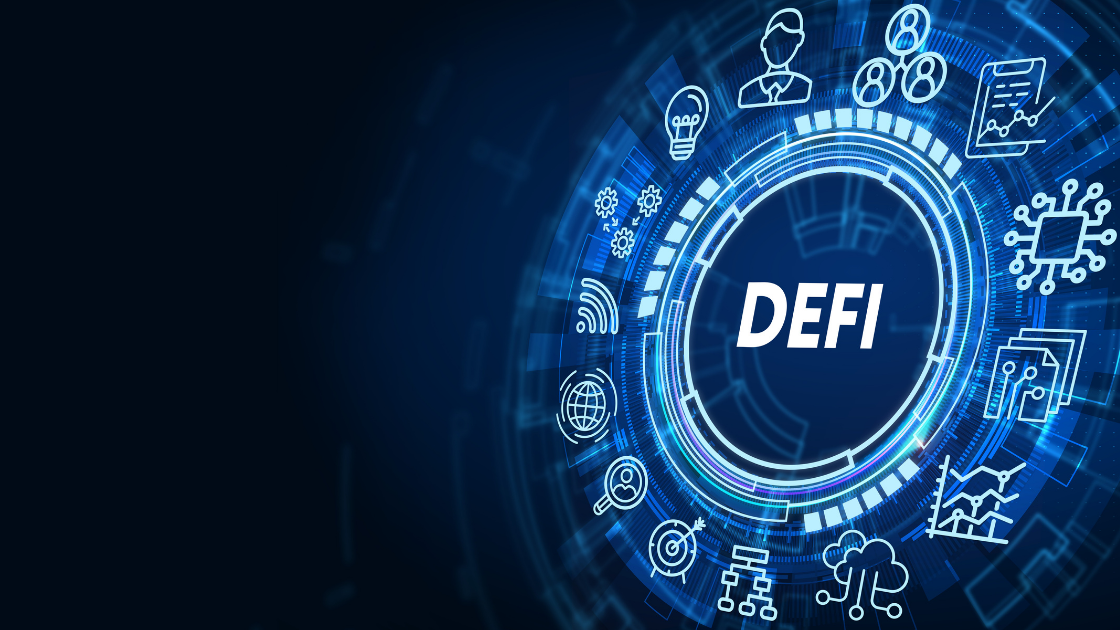 We create user-centric decentralized platforms exclusively for trading & gaming. The experts in our team are committed to providing excellent UI / UX designs with classy frontend and backend functionalities.

Integration Services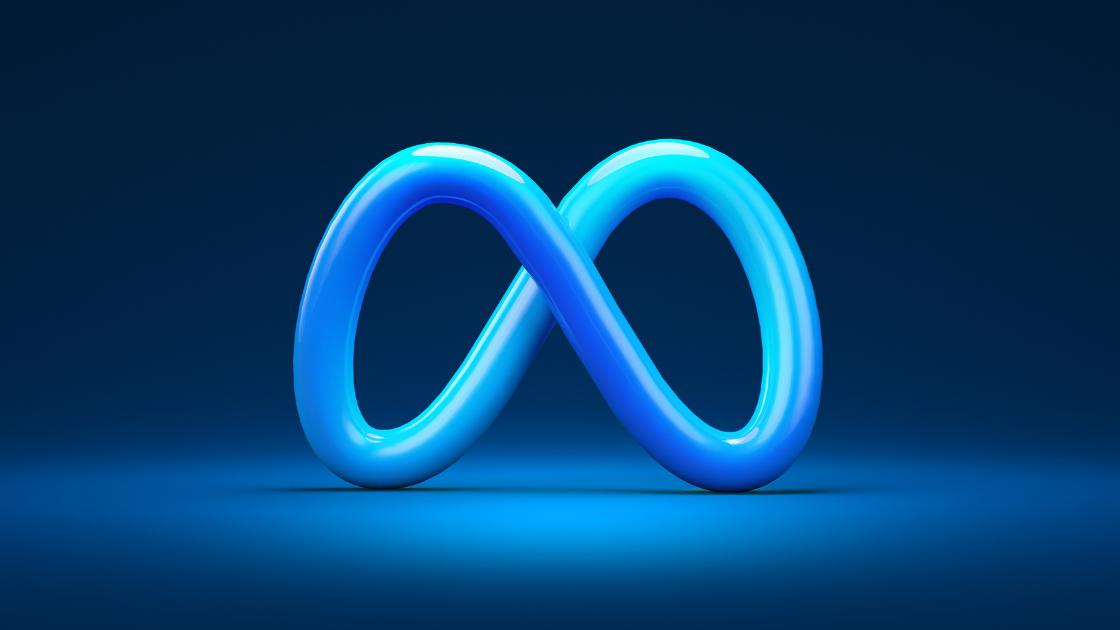 We provide integration services to help improve the features and functionality of your Metaverse, and improve it to give a more in-depth user experience.

Metaspace Marketing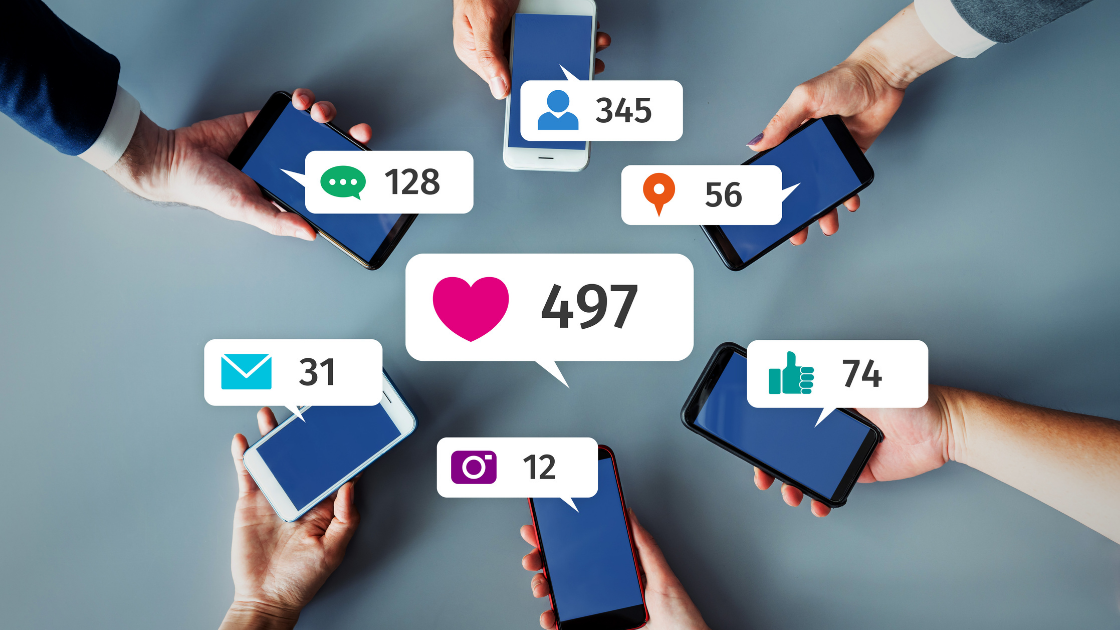 We understand the need for youth in the metaspace marketing approach. Whether it is about awareness, or defining ideas or setting up a platform as a solution, we help set your Metaverse as a virtual platform for the future for new experiences.

Social Media Platform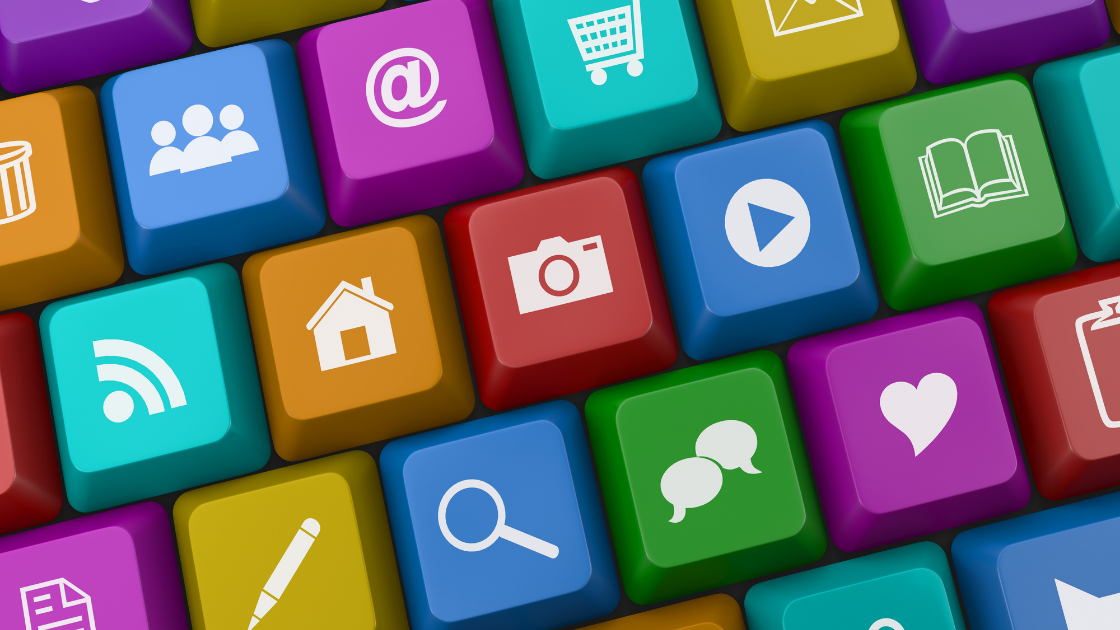 Metaverse can empower relationships through activities rather than sharing images and news links. We can help you navigate the next wave of social media by providing you with a metaverse-powered ecosystem.

E-commerce Platform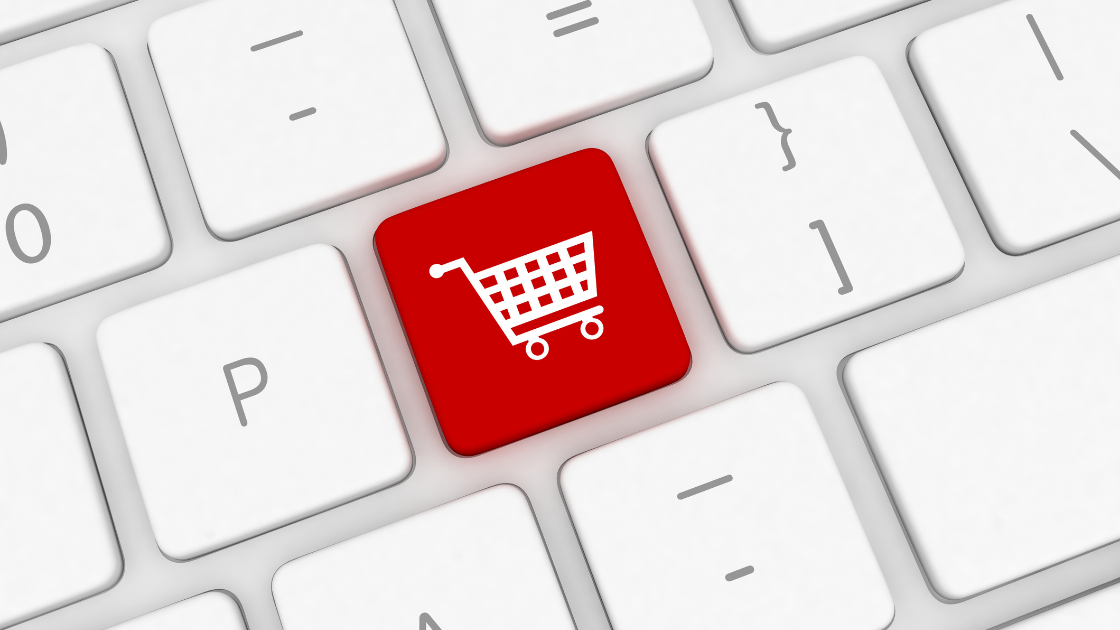 Metaverse is ready to change the status of the purchase. We can help e-commerce businesses be part of this change. We provide metaverse-driven e-commerce forums where your users can try and purchase products.

Real Estate Platform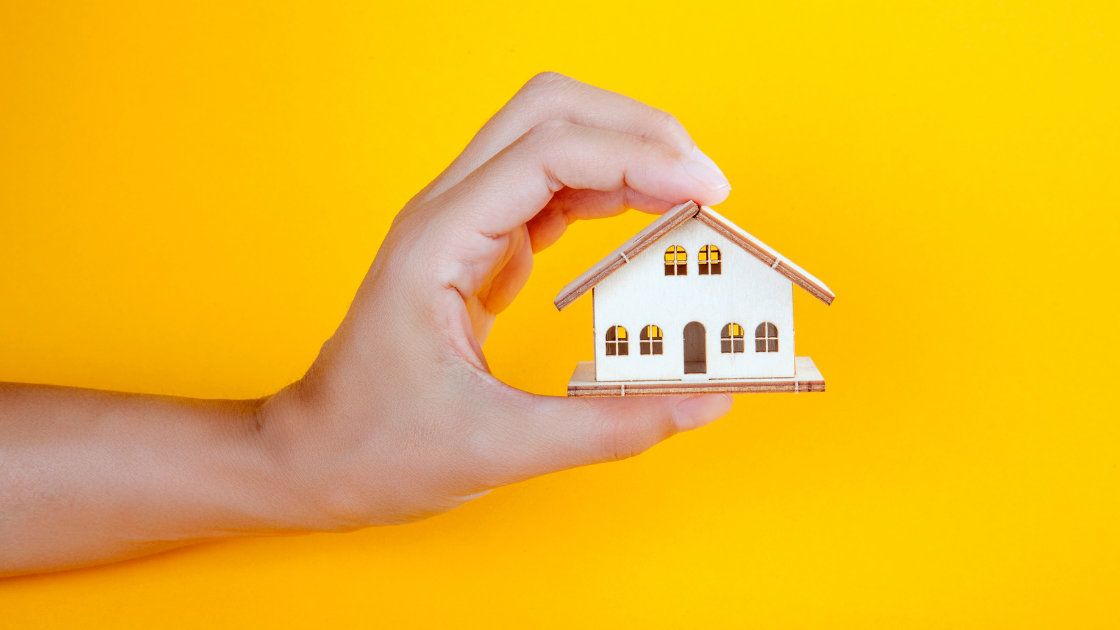 Metaverse has the power to transform almost every industry, including real estate. We can help you establish a real estate empire where your users can buy, sell, and manage their real estate.

Features of Metaverse
Training and Education in the Metaverse
Virtual Reality training solutions can be used to increase training efficiency and reduce the inefficiency of productive equipment. As a result, valuable time and cost savings can be achieved. In addition, the solution is very much in line with the number of trained staff. The higher the number of employees trained and machines affected, the higher the achieved savings.
Planning and Vision
In building houses and building visuals, 3D modeling of objects has been part of the normal flow of work for a long time. Existing raw data (e.g. CAD) can be used and optimized to visualize visual areas. This transformation into a digital model enables architects to explore buildings with VR before a construction project can begin again without having to visit existing buildings.


Workshops
To get a proper understanding of Virtual Reality and how it can affect you and your business, you must see it. This is one of the principles that guide us in our conferences. In our collaborative sessions, participants have the opportunity to try out solutions that are relevant to their business, add to their personal and professional development, and encourage them to find their applications in this new technology.
Virtual Worlds & Digital Twins
We help the top centralized and decentralized metaverses gateway and systems providers worldwide by supporting their products, engineering, infrastructure, arts, and quality assurance requirements across a variety of platforms and regions.

Virtual Production
Virtual Production defines video production in an LED studio. Allows Film Directors to move their talents and products to any location without having to leave the film studio. This eliminates the need for on-site shooting
Metaverse Events
We create virtual worlds that are designed to be sustainable, usable, and accessible worldwide through a browser. Connect with your customers at focused events, conferences, product launches, or group meetings.
Meaningful Innovations
we use technologically advanced technology that exceeds the impact of marketing. Buzzwords such as Virtual Reality, Augmented Reality, 5GCloud, Edge Computing, Digital Twin, or Streaming are eager to make significant progress in the industry.
Metaverse Play2Earn
Verifiable ownership and cross-chain, the cross-game capability of the NFTs, and Gaming Metaverse are flipping Witek's realizations. When one trip ends, the other begins, in the new gaming world to earn money, you can take your power, ingredients, weapons, clothes, avatars, and cars.
The Components of the Metaverse
The Internet
It may mean the obvious, but the internet-enabled open communication network will provide the necessary communication and trading infrastructure required in the metaverse.
Open Programming Standards
The metaverse will require open editing standards that facilitate the interoperability of scripts. Universal Definition Language (USD) built at Pixar Studios is an excellent example.
Virtual Reality (VR) Hardware
VR hardware will provide a link between the "real" physical world and the physical world of the metaverse. This includes VR headsets and smart glasses.
Decentralization
Decentralization is a two-pronged approach and is based on blockchain technology. Metaverse should not be controlled by any single authority. That is where its importance lies.
Property ownership rules
In the metaverse where users share equal management rights, there need to be some obvious ways to prove ownership of an asset. Digital tokens, like NFTs, are stored and sold on the blockchain.
Blockchain
Blockchain is a separate ledger technology (DLT). It keeps track of activity on a shared network of peer-to-peer networks while also validating their authenticity. It also automatically creates business rules with smart contracts. It is an integral part of unauthorized activities with a fixed value.
User management rules
User management rules follow the division of countries. In extended metaverse, business models such as blockchain-enabled private entities (DAOs) can give users equal administrative rights in metaverse operations.
High-Speed Exchanges
High-speed exchanges that bring financial resources, illegal trading, and exchange rates will support metaverse growth. Data will need to be stored and shared with millions of users using secure and transparent blockchain infrastructure.
contact us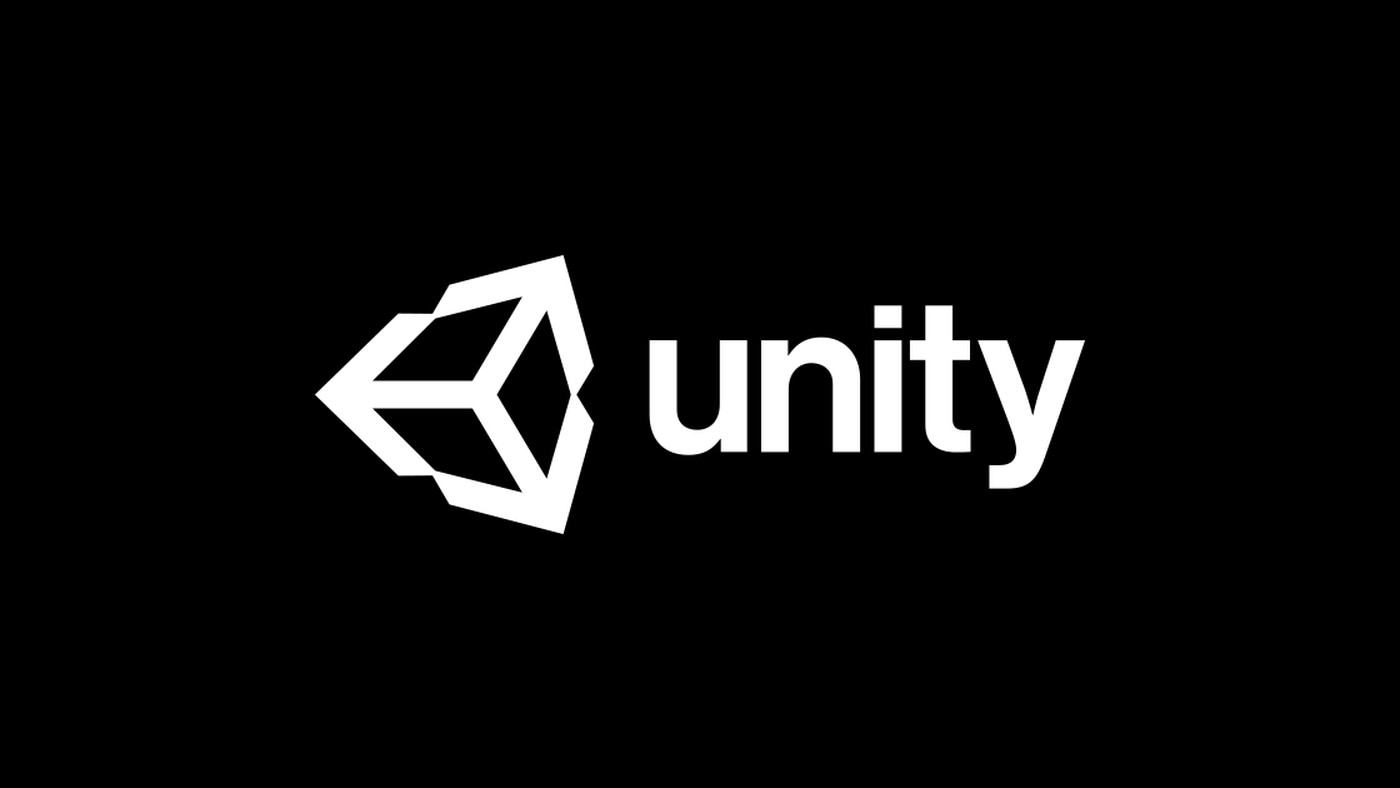 UNITY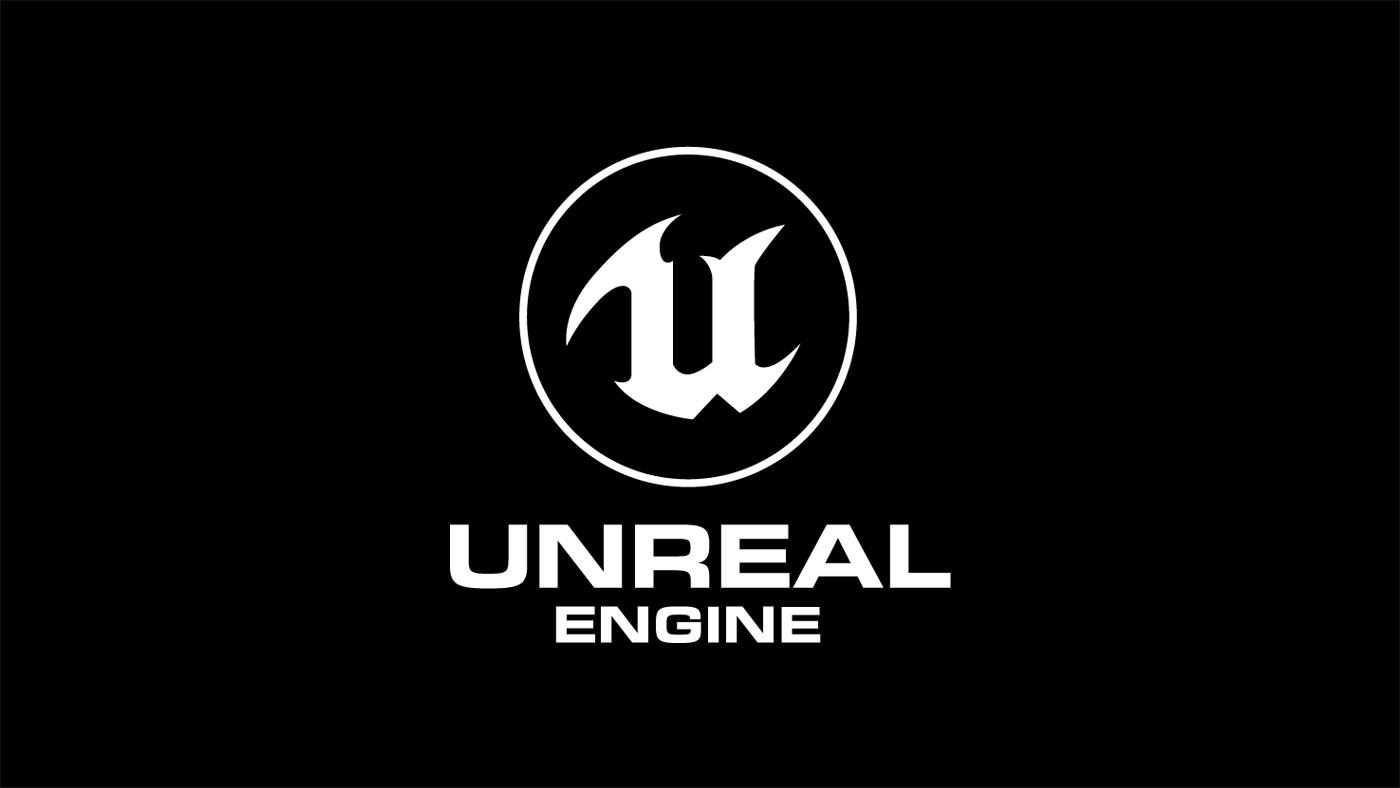 UNREAL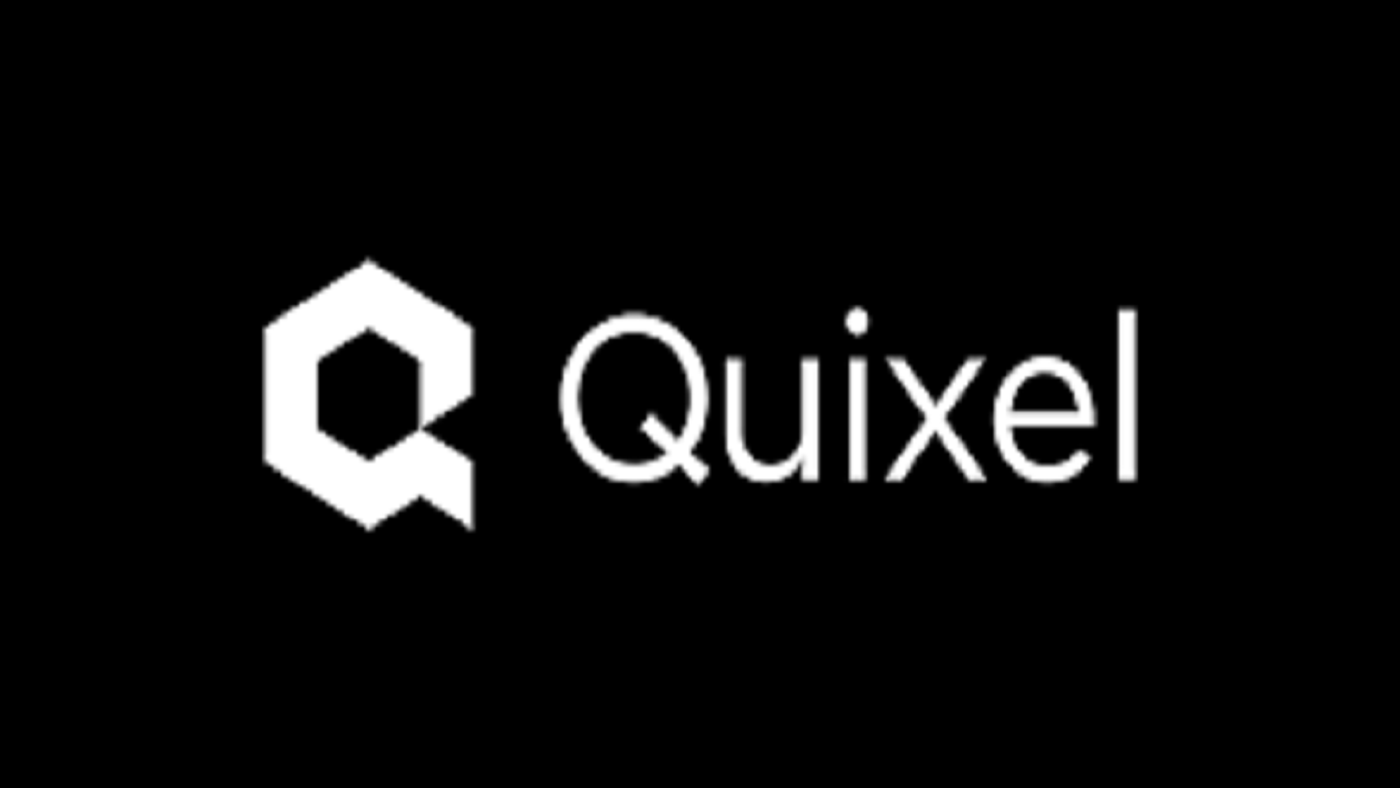 QUIXEL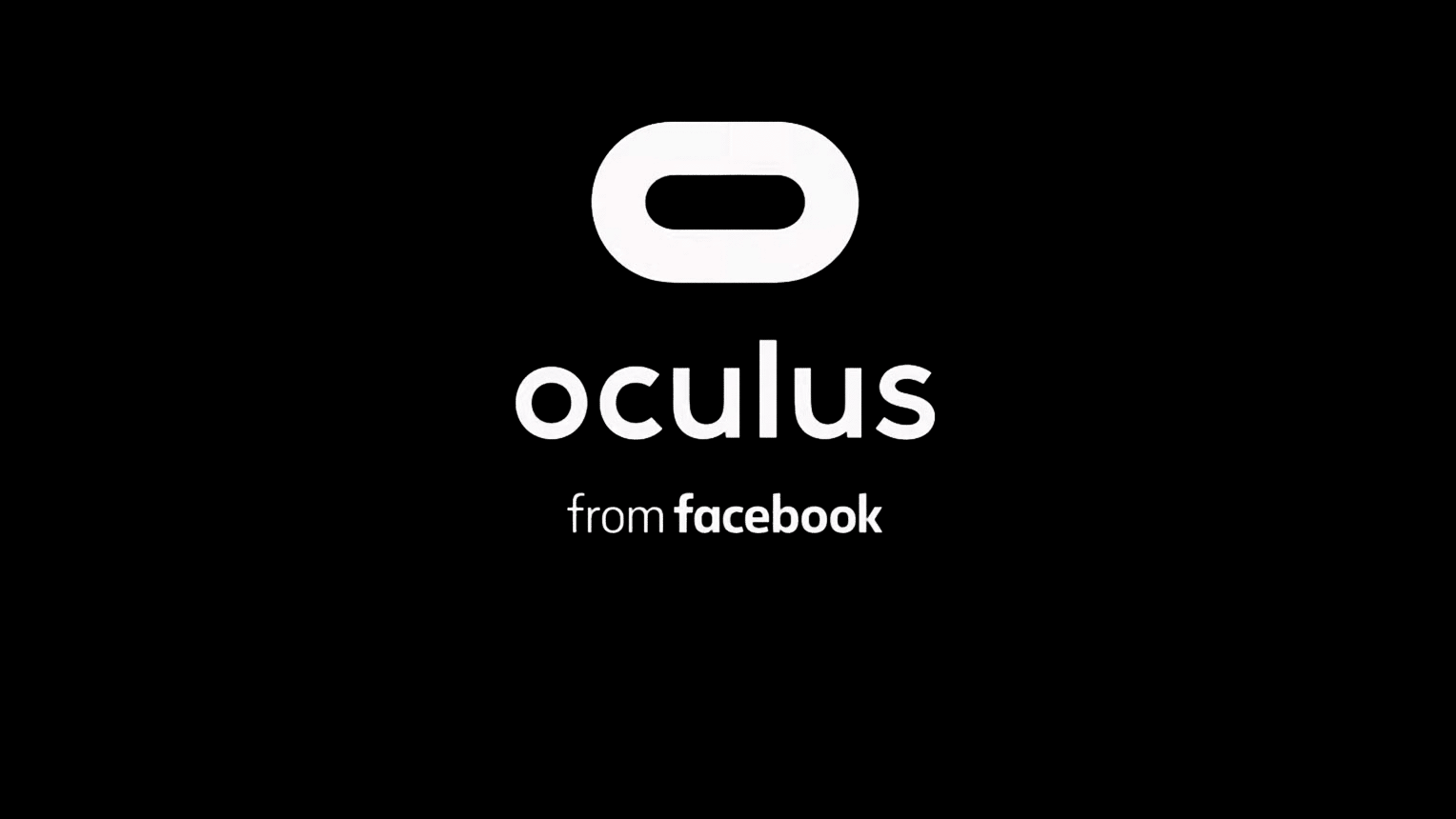 OCULUS
Hundreds of organizations are working on either a single platform or many metaverse aspects. Here are a few notable names
Metaverse Key Players
The Nvidia Omniverse Platforms are a collection of 3D, virtual, and augmented reality experiences that NVIDIA has launched.

This platform intends to provide game creators with photo-realistic simulation and collaboration tools, allowing engineers and designers to build accurate replicas of real-world infrastructure and locations for a more immersive gaming experience.

These include real-time conversations, streaming services, and server and workstation sharing are collaborative capabilities.
Located in San Francisco, Synthesis AI aims to provide engineers with the tools they need to create experiences based on synthetic, data-driven digital representations of the actual world.Consider witnessing a sporting event from the perspective of a favorite athlete, engaging with lifelike avatars of friends, or physically experiencing things for the first time.These applications rely on computer vision AI to simulate human-object interactions in 3D settings. Developing these AI skills calls for massive volumes of high-quality data created using synthetic data technologies and virtual humans.
Facebook is a key participant in the metaverse arena. It is now in the news due to the recent change in its name to Meta Platforms, previously Facebook Inc.

The social media behemoth is one of the most admired augmented and virtual reality investors. It has been trying to create a metaverse out of its VR environment, Horizon, accessible via the brand's Quest headsets.
Microsoft Corporation is also not far behind in the domain of this platform.Microsoft CEO Satya Nadella hinted at this during an earnings call, saying that the company's goal was to integrate the physical and digital worlds by developing an "enterprise metaverse."Microsoft, with the well-known Xbox and Minecraft, is a notable player in the gaming sector, which will also see developments to include the notion of the platform.